At the beginning of the month Dusty Attic and Webster's (devine papers and embellishments) had a product swap which was so much fun - The Dustettes got to play with their paper and they got to have some devine Dusty pieces for their work.


This is the layout that I did of Mine and Anthony's first dance as Husband and Wife ....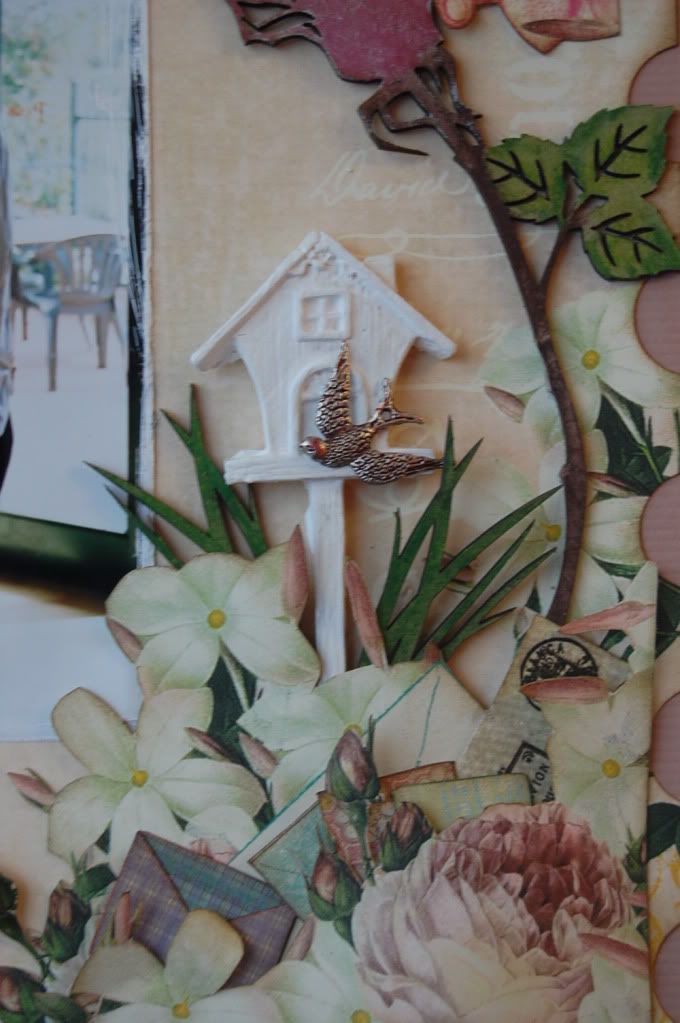 I have used the new Dusty Attic Roses - Rose in bloom DA0662 - Rose Stem DA 0661 and the Single Rose Bud DA0634, Grass Cluster DA 0660 and Cameo Slide with the Western Romantic Websters Papers.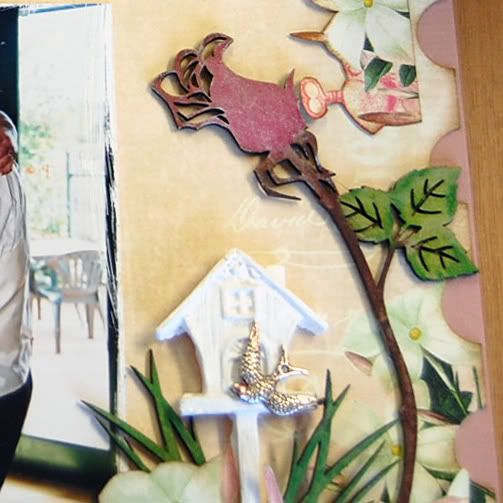 The cameo is from a mould - Yep a mould !!! - look at all the beautiful little details!
(Information about awesome moulds coming soon !!!)