Those of you that follow my blog will know that I totally LOVE Graphic45 and Love Love Love to 3d nearly everything .... Well I am applying to the G45 Design Team Call .. These are my six entries ..
Number 1 (my Fav little subject) Kyden with Playtimes Past papers


Some close ups ..... (How cute is that little laughing face !!!)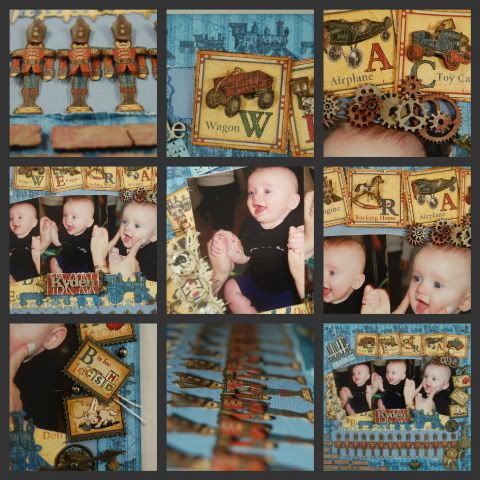 As soon as I saw Once Upon a Springtime I knew I had to 3D the whole sheet!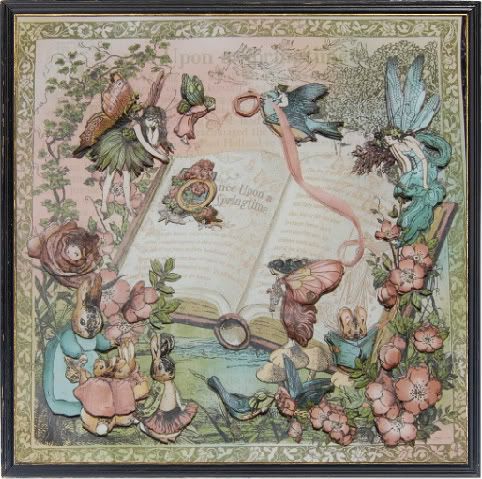 Some close ups..... (angles)


Steampunk Debutante (sigh, love steampunk anything really!!!)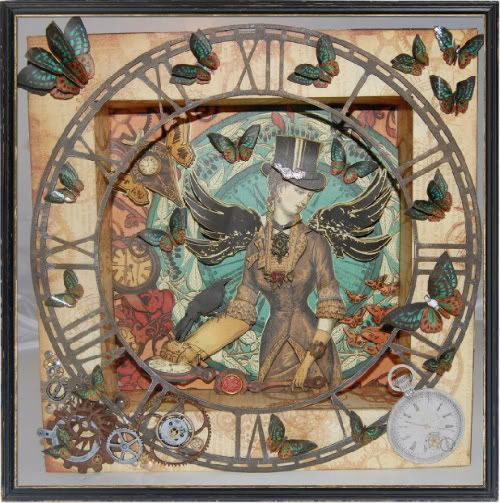 This is done in an 8x8 shadow box and decorated with Skelton clock faces - metal and chipboard cogs, watch parts and lightglobes...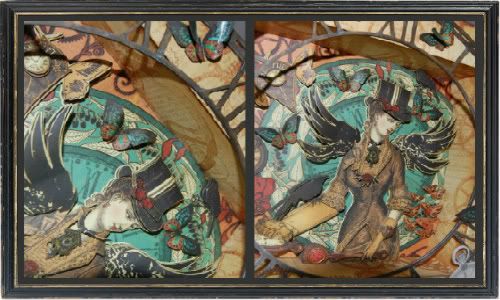 WELCOME TO OZ .... one of my favorite favorite movies so why wouldnt I want to 3d the 6x6 sheet ???? - I have used a 6x6 Shadow Box - and the panels can be changed to suit my mood LOL (where is the fourth one you may ask - that is put aside for a Hallowheen witchy layout)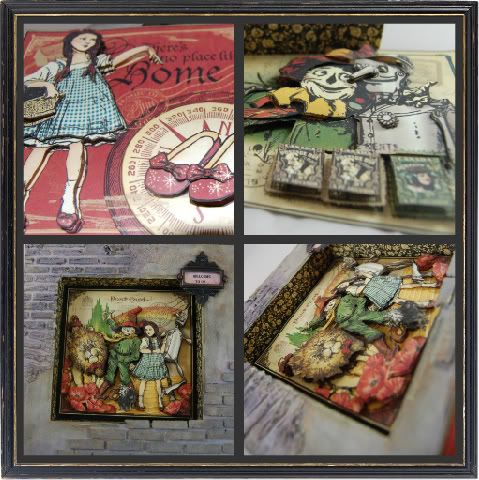 One of my first loves of Graphic 45 papers was this Christmas range- I have had this advent calender for three years now - yes all the drawers have the little 3d "postage stamp" pictures on them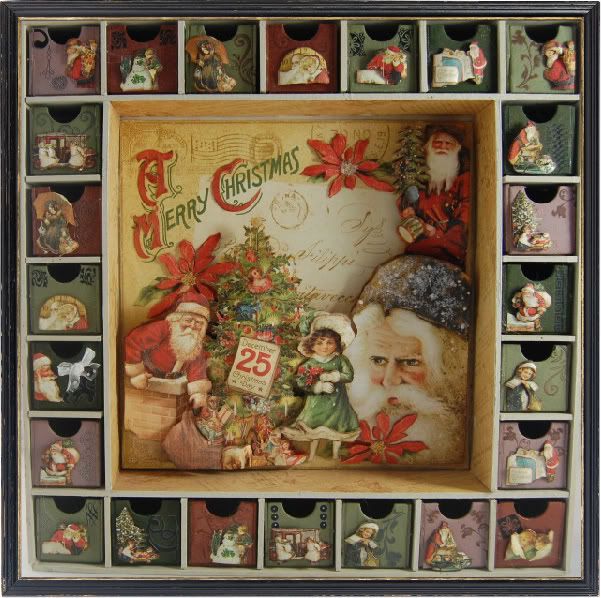 I started with Playtimes Past so thought I would finish with it....
How beautiful is Stontay ? Of corse everything is 3ded again LOL ...
Love those little dresses


I have my fingers - toes - everything crossed that I get into the Design Team

Luv Jen xox